COMPLETE SOLUTIONS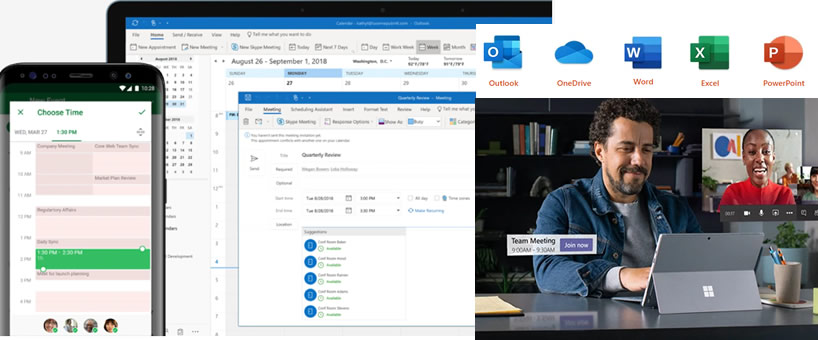 We have been providing technology solutions for home and small business, since 2003. We are focused on providing complete systems, that are high quality and reliable, providing all your computing, technology, work or media requirements.
We work with you to create the right solution based on your requirements, from basic easy to use solutions, or more advanced systems using the latest. find out more.
Cloud Security – Trend Micro Security Partner


Trend Micro™ Worry-Free Services Advanced is cloud-based security designed specifically for small businesses with award-winning device and email protection.
Security for Macs, PC, Server, Mobile Devices
Office 365, DropBox, SharePoint & Cloud Protection
Ransomware, Virus, Internet Threat Protection.
My Home Office are an Authorised Trend Micro Partner and Reseller, find out more